Here's the perfect Christmas gift for the man in your life!  Unfortunately, my man bought it today, which makes it not possible for me to get it for him as a gift.  But if you're still hunting for a gift, well, this could be it.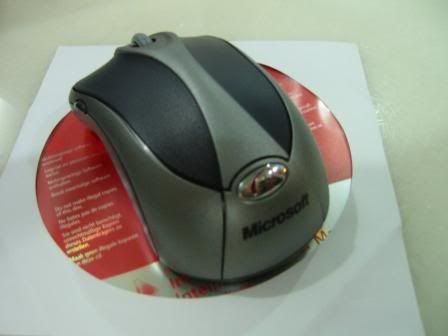 Men always go ga-ga over techie stuff, so you know you won't go wrong with this baby.  It's a wireless mouse from Microsoft!  My hubby just got a new laptop to replace his old one, but unfortunately the trackball on the new lappie is not very ergonomically friendly.  Hence he decided to get a wireless mouse.  This one has a receiver that is inserted into the USB port of the laptop when the mouse is in use, and can also be stored in the mouse (yes, there's a slot for the receiver too!) when not in use.
Another cool feature besides it being wireless and all, is the magnifier button on the mouse.  This is the first time I have seen this and it is pretty helpful, especially when you want to zoom in on certain sections on the screen.  Very cool.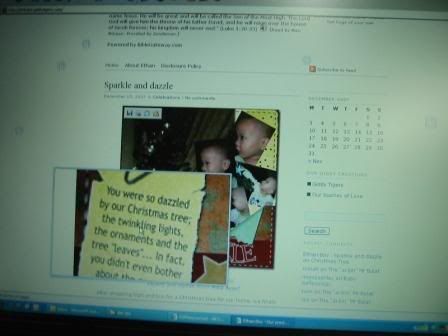 We bought this wireless mouse from Harvey Norman at only RM109, down from the original price of RM159.  On top of that, they even gave us a free umbrella, which we coincidentally needed too.
  Definitely a bargain you don't wanna miss!